Financial Planning Centre
It's never too early to start planning the future you want. The Financial Planning
Centre brings all your options into one place – so it's easy to find what you need.
Start planning
Savings, home-buying, pensions and more. Expand the section below to find what you need.
Wealth Management
Expert advice for you, every step of the way. Wealth management and financial advice from our partners at Schroders Personal Wealth.
Am I eligible?
You need to have at least £100,000 of sole/joint savings, investments and/or personal pensions, and/or £100,000 of sole annual income.
Check conditions
How much does it cost?
It starts with a free no-obligation consultation. You'll only pay an agreed fee if you want to go ahead with the advice.
Check pricing
Pension planning
Plan for your later years. Access expert advice to make the most of your pension.
Pension advice
Invest in your future
Schroders Personal Wealth has the expertise to help you grow your wealth, even in a volatile market with low interest rates.
Get expert advice
Inheritance tax
Help to pass on your wealth to your family or other beneficiaries, in a tax-efficient way.
Pass on your wealth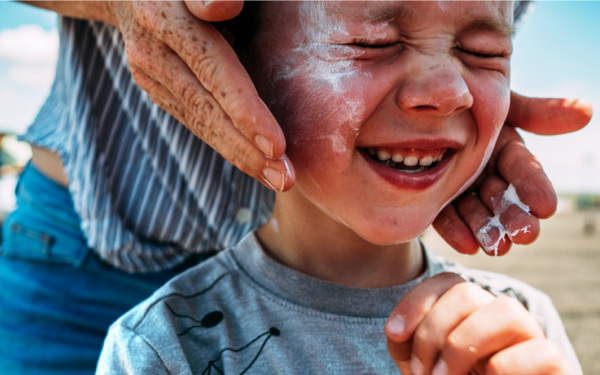 Protect your family's future
Your protection options. Schroders Personal Wealth won't take commission for getting you and your family protected.
Learn how
How to talk to an expert
Speak to a Schroders Personal Wealth Adviser, from the comfort of your own home. It's easy to do via our video online chat or by phone. Book your free, no obligation appointment today.
Book an appointment
Halifax is a division of Bank of Scotland plc. Registered in Scotland No. SC327000. Registered Office: The Mound, Edinburgh EH1 1YZ. Bank of Scotland plc is authorised by the Prudential Regulation Authority and regulated by the Financial Conduct Authority and the Prudential Regulation Authority under registration number 169628. Schroders Personal Wealth is a trading name for Scottish Widows Schroder Personal Wealth Limited.