3 moments a contactless card could help keep you in control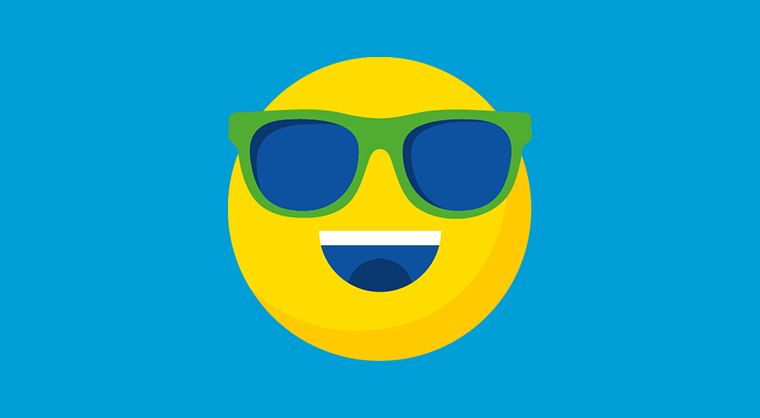 A decade's passed since contactless was launched in 2007, and the UK's getting used to the easy, secure 'tap and go' way of life for purchases up to £45. A Visa study1 showed that two-thirds of people in the UK have used contactless cards to make a payment.
So why is opting to go contactless proving so popular? As well as saving you time at the tills vs. cash, it can help you to stay in control and keep your cool, whatever the day throws at you.
We've picked out three everyday moments where your Halifax contactless Visa debit card could save you from getting a little flustered and give you extra peace of mind.
Mobile Banking App
Available to Online Banking customers with a UK personal account and valid registered phone number. Our app is available to iPhone and Android users and currently requires iOS 10.0 or above, or Android 4.4 or above, although the minimum operating system requirements may change in the future. Our app does not work on jailbroken or rooted devices. Device registration required. Mobile Banking services may be affected by phone signal. Terms and conditions apply.
Halifax is a division of Bank of Scotland plc. Registered in Scotland No. SC327000. Registered Office: The Mound, Edinburgh EH1 1YZ. Bank of Scotland plc is authorised by the Prudential Regulation Authority and regulated by the Financial Conduct Authority and the Prudential Regulation Authority under registration number 169628.