Financial Planning Centre
It's never too early to start planning the future you want. The Financial Planning
Centre brings all your options into one place – so it's easy to find what you need.
Start planning
Savings, home-buying, pensions and more. Expand the section below to find what you need.
Savings and Investments
Savings accounts are a low-risk and accessible way to look after your money. If you're looking to grow some of your money faster, you might consider investing.

Remember: The value of investments and the income from them can fall as well as rise, and you may get back less than you invest. If you're not sure about investing, seek financial advice. Tax treatment depends on personal circumstances and may be subject to change.
Ways to invest
Manage your own portfolio or let us do it for you. We have a range of options to suit all levels of experience.
Investment options
Investment advice
Expert advice from our partners at Schroders Personal Wealth starts with a free, no obligation chat, then a financial plan that's tailored to you.
Eligibility criteria applies. Fees and charges may apply.
Get expert advice
Boost your investment skills
Develop your investment skills with these easy-to-read articles.
Boost your skills
Risk explained
Understanding risk makes you an informed investor. Read about the different types of risk.
More about risk
What kind of investor are you?
Take the interactive quiz to find out what type of investor you are.
Start the quiz
Your retirement
Whatever stage of life you're at – nearing retirement, already retired or just starting to think about it – we can help you make the most of your pension options.
Pensions are a long-term investment. The retirement benefits you receive from your pension plan will depend on a number of factors including the value of your plan, and when you decide to draw down on this. Remember, the value of your pensions can go up as well as down, and can fall below the amount(s) paid in.
Home and Mortgages
Home has never been so important. Whether you're renting, want to buy a property or make some improvements, we're here to help.
You could lose your home if you don't keep up with mortgage repayments.
Want to pay off your mortgage sooner?
Find out how much you could save by overpaying on your mortgage.
Overpayment Calculator
How green is your home?
Find out how energy efficient your home is with our Home Energy Saving Tool.
Save energy
Renovate and Remortgage
If you already have a mortgage with us, you may be able to borrow more for home improvements.
Mortgage options
Life insurance
Life insurance offers you peace of mind. A lump sum could help pay off your mortgage and any loans or bills.

Learn how
Mortgage calculator
See how much you could borrow and what your monthly repayments could be.
Calculate your mortgage
Buy-to-let
Find the right buy-to-let mortgage – whether it's your first or you're adding to a portfolio.
Buy-to-let mortgages
How to remortgage
If you're thinking of remortgaging, use our simple tool to find the right option for you.
Remortgage options
Wealth Management
Expert advice for you, every step of the way. Wealth management and financial advice from our partners at Schroders Personal Wealth.
Am I eligible?
You need to have at least £100,000 of sole/joint savings, investments and/or personal pensions, and/or £100,000 of sole annual income.
Check conditions
How much does it cost?
It starts with a free no-obligation consultation. You'll only pay an agreed fee if you want to go ahead with the advice.
Check pricing
Pension planning
Plan for your later years. Access expert advice to make the most of your pension.
Pension advice
Invest in your future
Schroders Personal Wealth has the expertise to help you grow your wealth, even in a volatile market with low interest rates.
Get expert advice
Inheritance tax
Help to pass on your wealth to your family or other beneficiaries, in a tax-efficient way.
Pass on your wealth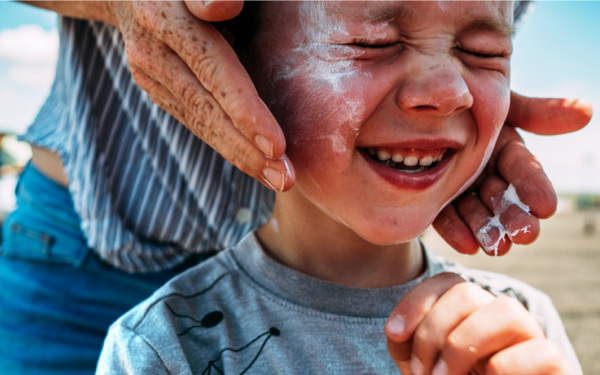 Protect your family's future
Your protection options. Schroders Personal Wealth won't take commission for getting you and your family protected.
Learn how
How to talk to an expert
Speak to a Schroders Personal Wealth Adviser, from the comfort of your own home. It's easy to do via our video online chat or by phone. Book your free, no obligation appointment today.
Book an appointment
Halifax is a division of Bank of Scotland plc. Registered in Scotland No. SC327000. Registered Office: The Mound, Edinburgh EH1 1YZ. Bank of Scotland plc is authorised by the Prudential Regulation Authority and regulated by the Financial Conduct Authority and the Prudential Regulation Authority under registration number 169628. Schroders Personal Wealth is a trading name for Scottish Widows Schroder Personal Wealth Limited.